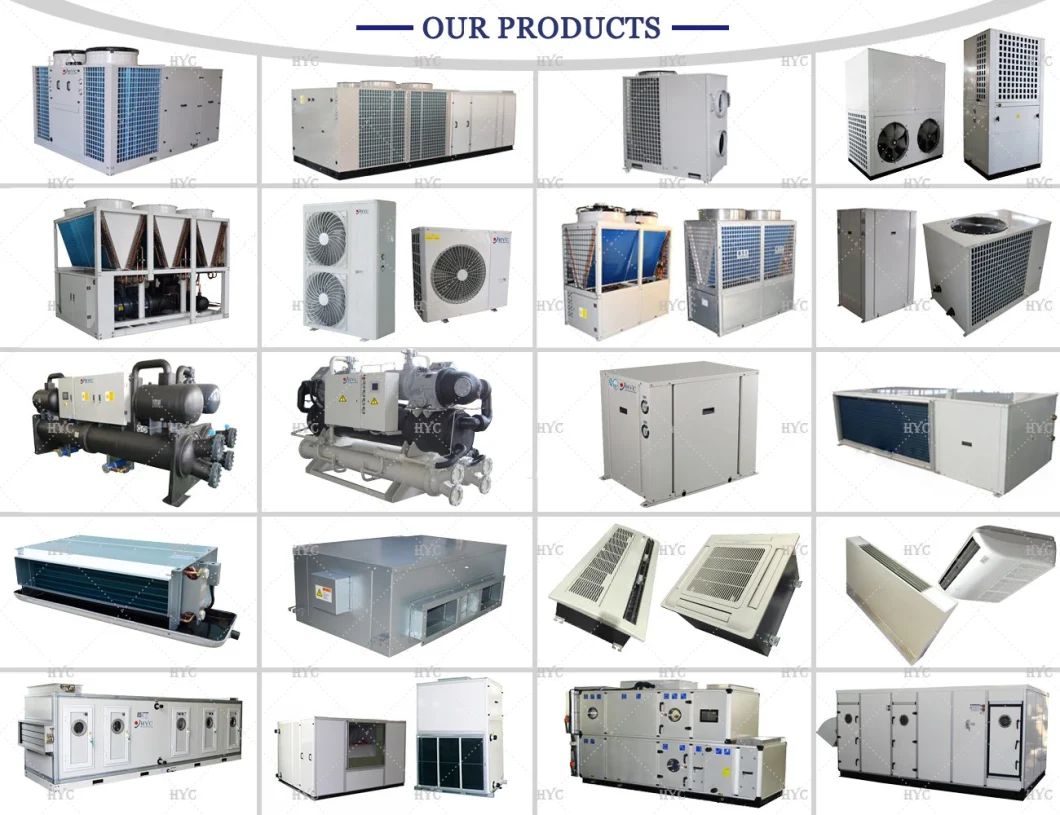 Sincerely welcome to visit our factory at your convience. Customer could witness their order production real conditions by online videos or photos at any time during production.
STRUCTURE
The master module can work independently or together with up to 11 slave modules.
HERMETIC COMPRESSOR
The units use high efficiency, hermetically sealed, compressors, oil return lubrication and rubber vibration
damper. The thermal overload cut-out, phase sequence relay and crankcase heater are integrated as the security
protection to enhance reliability and performance.
AXIAL FAN
External rotor type axial fans, equipped with three phase direct drive motors, low noise 8 poles, protection level
IP55, provided with a protective outlet grille.
EVAPORATOR
Evaporator built with high efficiency plate type heat exchanger, factory insulated with flexible close cell material.
CONDENSER
Condenser built with seamless internal screw thread copper tubes mechanically expanded into blue wave hydrophilic aluminum fins.
HYDRAULIC CIRCUIT
Hydraulic circuit built with galvanized pipe, complete with water discharge connection for tube in tube heat exchanger and flange type hydraulic connectors in two directions easy for connections from both sides of the units.
ELECTRIC PANEL
Electric panel consist of: Compressor contactor, fan motor contactor, compressor protection breaker, fan protection breaker, phase sequence relay and microprocessor with function display (display only for master/packaged unit) Automatic operation dramatically reducing maintenance cost thanks to reliable microprocessor system.
OPTIONAL
• Flow switch;
• Rubber anti-vibration mounting..
• Compressor soft connection
• BMS
• Stainless steel covering
• Heat recovery 20%-25%
• Remote condenser
Model
20
30
40
Power supply
V-Ph-Hz
380v/3ph/50hz
380v/3ph/50hz
380v/3ph/50hz
Cooling*
cooling capacity
KW
65
97.5
130
cooling power input
KW
20.8
31.2
41.6
cooling current input
A
38.50
55.8
74.3

Heating**
heating capacity
KW
68
103
141
heating power input
KW
21.5
32.25
43
heating current input
A
38.4
57.6
76.8

Compressor
qty
/
2
3
4
input power
kW
10.1*2
10.1*3
10.1*4
input current
A
17.6*2
17.6*3
17.6*4

Condensor
condensor coil qty
/
3
4
5
air flow
m3/h
12700*2
17800*2
23800*2
axial fan qty
/
2
2
2
motor power input
KW
0.75*2
1.1*2
1.5*2

Evaporator
type
/
shell and tube
shell and tube
shell and tube
water flow
m3/h
11.2
16.8
22.4
water pressure drop
kPa
38
38
38
water pipe
mm
DN50
DN50
DN50
Noise level
dB(A)
60
74
78
Dimension(L*W*H)
mm
2020*1000*1920
2020*1000*1920
2020*1000*1920
Net weight
kg
605
830
925
Factory View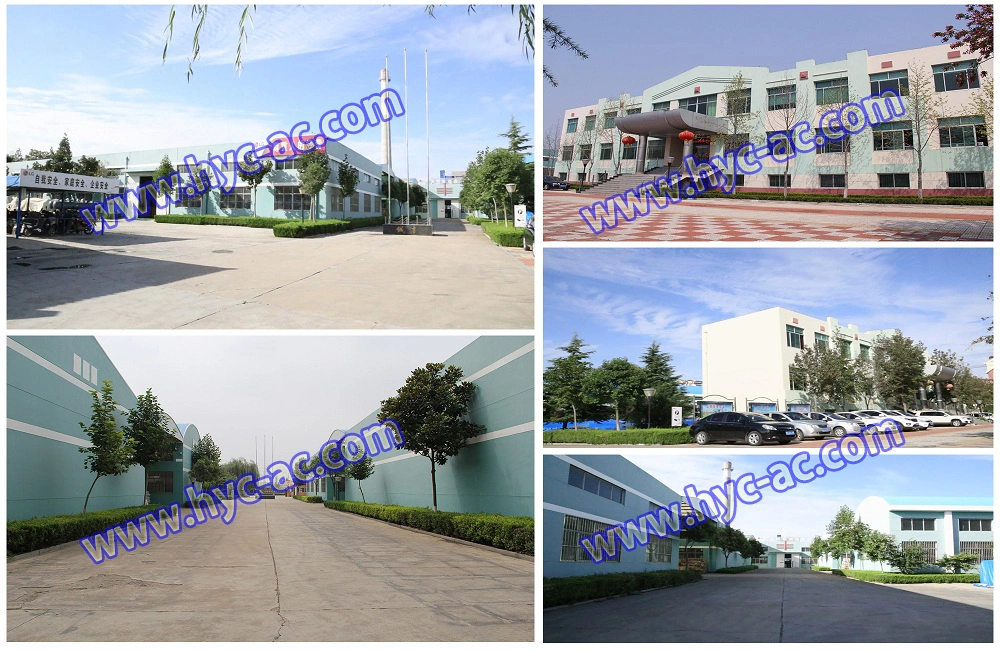 Production Machinery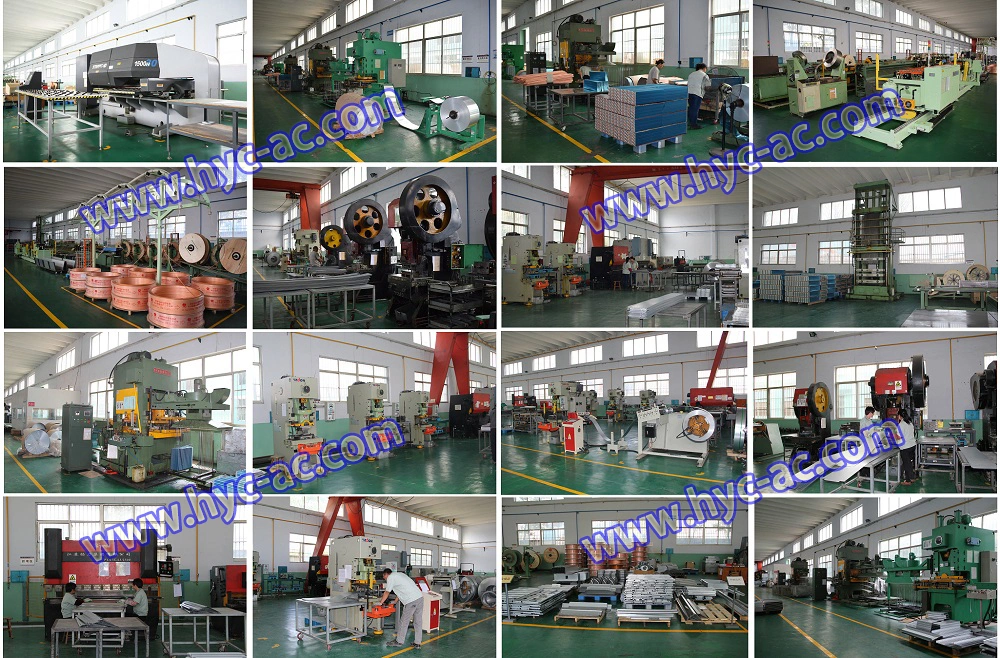 Test Lab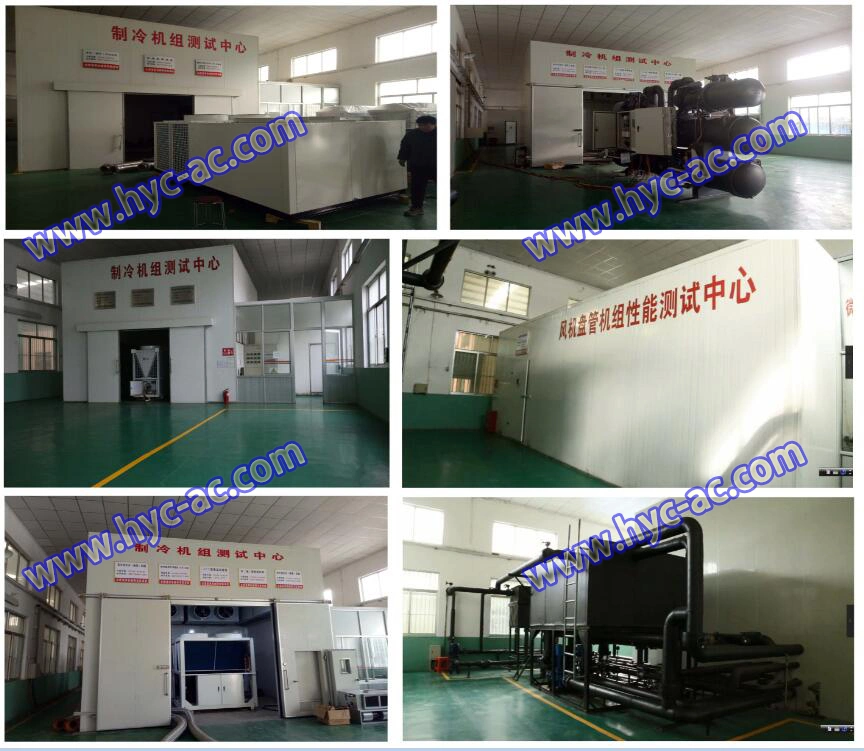 Air cooled water chiller & heat pump Production Line