Introducing Silica Gel Desiccant for Pouch
Widely Used the World Over
A
bsorb gel is a kind of solid colloid substance. The basic component is silicon dioxide(SiO2).
There are rich and finely pores in silica gel, and they have high specific surface area which is
silicon hydroxy. It has the characteristics of strong adsorption, selective and separating adsorption,
drying, separation, purification and preparation of highly purified substance.
S
ilica Gel can also be used as catalyst or carrier of catalyst in chemical engineering industry.
Owing to the characteristic of chemical composition and physical structure, silica gel has the
followig advantage in its various applications:
1) Stable chemical character:
It is insoluble in any solvent or solution except for hydrofluoric acid (HF) and akali.
2) Good heat stability:
Type A(narrow pore)silica gel can be used within 300C, while other types of silica gel can
be used for a long time even under high temperature(500C)
3)Silica gel has rigid framework structure inside
.


Its performance in werability and crusing strength is quite good.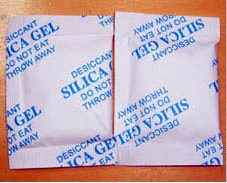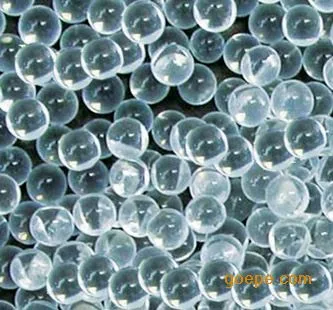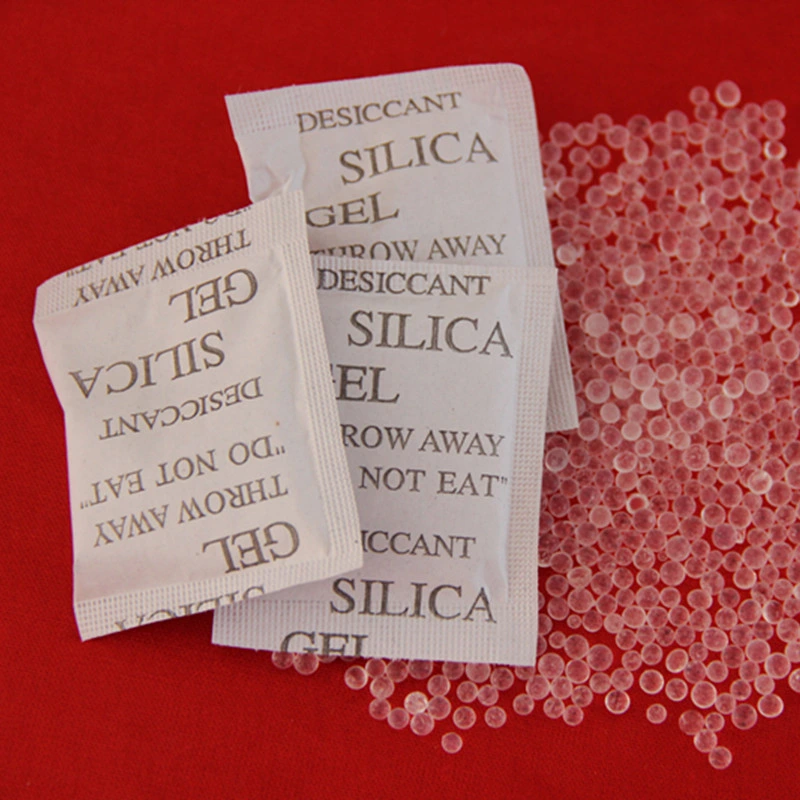 Product Name: Fine-porous Silica Gel (SG01/SG02)
Technical Data
Items




Specifications

Spherical (SG01)

Lumpy SG02)

Adsorption




Capacity %

≥

RH20%

8

8

RH50%

20

20

RH90%

30

30

Bulk density g/l

≥

720

670

Loss on heating %

≥

5.0

5.0

SiO2 assay %

≥

98

98

Particle-size mm

4.0 - 8.0 2.0 - 5.6

1.4 - 4.0 2.8 - 8.0

Loss at Heating-up %

≤

Particle-size up to grade %

≥

90

Appearance : white, pure, transparent, or translucent

Notes: Other special specifications can be produced at your requirements
Package: the product is packed in knitted composite polybags (with
polyethylene liner bags sealed up ) 25kg/bag,, or at customer's request