The Rotor has high adsorption capacity; Performance comparison with competitors under the same conditions As shown in the figure, the performance is about
10%-20%
Test Items, Method and Results: Test Method: ASTM E84-18b Standard Test Method for Surface Burning Characteristics of Building Materials. Specimen Mounting Method: Test Observation (min:sec)Test Result Flame Spread Index (FSI) Flame spread graphFtSmoke developed graph%Time (Sec)The 23.88-ft. long test specimen consisted of eight 2.99-ft. long x 24.02-in. wide x 3.54-in. thick "Desiccant Rotor Media". The specimen was same in both sides. The specimen was self-supporting.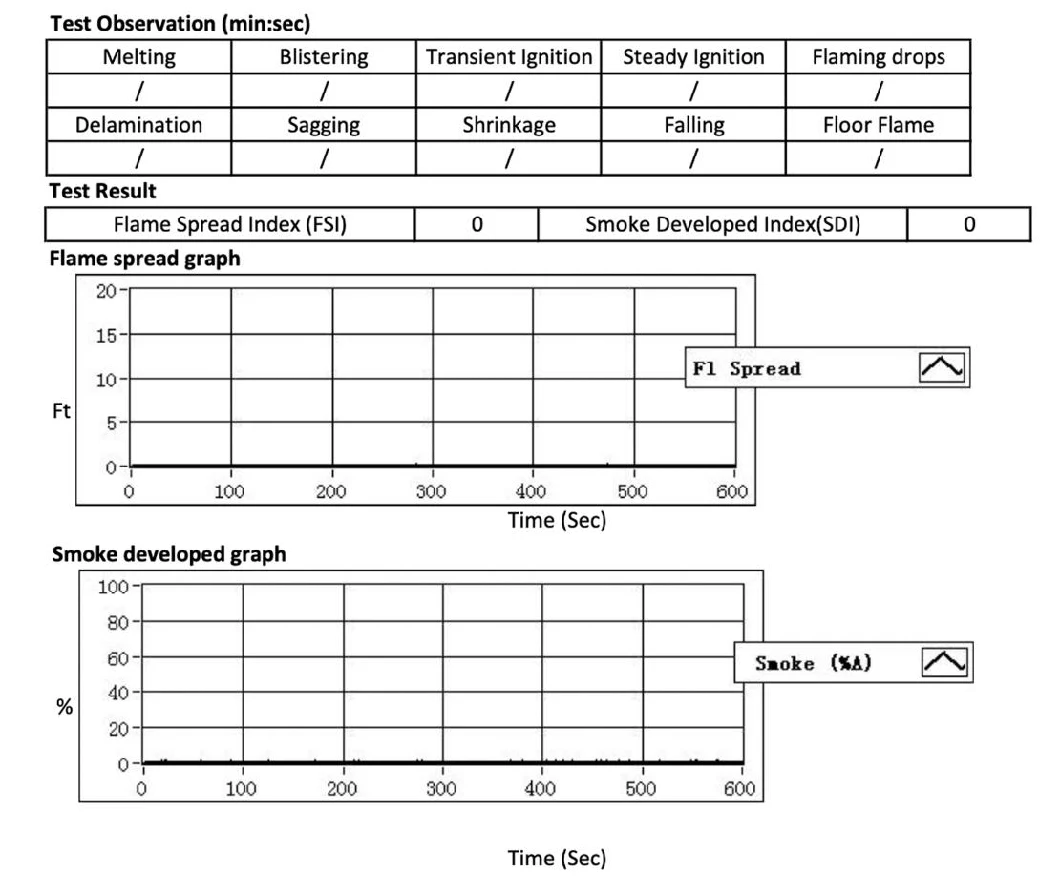 Fire resistance and high surface compressive strength: Test results according to ASTM E84 confirm its fire resistance,Its flame spread index is O and the smoke index is 0.Have a surface compressive strength above
200kpa
The line chart reflects the comparison results of the life test of Tiger rotor materials with competitors' rotor materials. The special material mix and production process used by Tiger make our material life much longer than our peers!
The structure of the rotor can be made according to customer requirements. Such as the choice of the material of the metal structure, whether the flange is required. For large.The runner and dismountable structure will be very helpful for transportation and field installation.
HTS/ HTH Silicone Wheel Effective Active Silicone Sizing The rate is as high as 82%, so it has excellent dehumidification capacity. Its static moisture absorption can reach about 40% of dry weight.The dynamic test test shows that the runner is at an arbitrary high relative humidity.Stable and reliable operation under the environment Dehumidification requirements for most applications.