Genyond powder food freeze dryer machine with vacuum system
Product Description
Vacuum freeze dryer is suitable for drying high-grade raw materials, Chinese medicine pieces, biology, wild vegetables, dehydrated vegetables, food, fruit, chemical industry, pharmaceutical intermediates and other materials. Freeze vacuum drying is a new type of box structure, which combines refrigeration system, vacuum system, heat conducting oil heating system and dehumidification system. It makes great use of the storage space in the box for freeze vacuum drying.

Product details:
| | |
| --- | --- |
| Type | Vacuum freezing dryer drying lyophilizater lyophilization machine |
| Material | Stainless steel SUS304 |
| Capacity | 50-2000kg/time |
| Our name | Genyond powder food freeze dryer machine with vacuum system |

Feature:
Freeze vacuum drying process is no impurities mixed into the object, can maintain the original ingredients and active ingredients of the material and material shape is not damaged.

Application:
| | |
| --- | --- |
| Medicinal materials | Sanqi/Notoginseng, Gastrodia elata, Cordyceps, Ginseng, Tricholoma matsutake, Dendrobium/Stone, Black/Lycium barbarum, etc. |
| Fruits | Pear, date/jujube, durian, strawberry, banana, pineapple, jackfruit, rambutan, longan, mango, mangosteen, papaya, lotus mist, pitaya, carambola, lemon, blueberry, waxberry, persimmon, fig, apple, kiwifruit, Mangosteen/Grosvenor, etc. |
| Vegetables | Carrot, okra, purple potato, chestnut, pumpkin, yam, pepper, green bean, onion, corn, purple potato,sweet potato, etc. |
| Flowers | Roses, peony, lily, honeysuckle,etc. |
| Fungi | Bamboo sun/rafts, mushroom, etc. |
| Meat | Pork, beef, loach, etc. |
| Others | Sea cucumber, tea, colostrum, fruit and vegetable powder, royal jelly, bird's nest, etc. |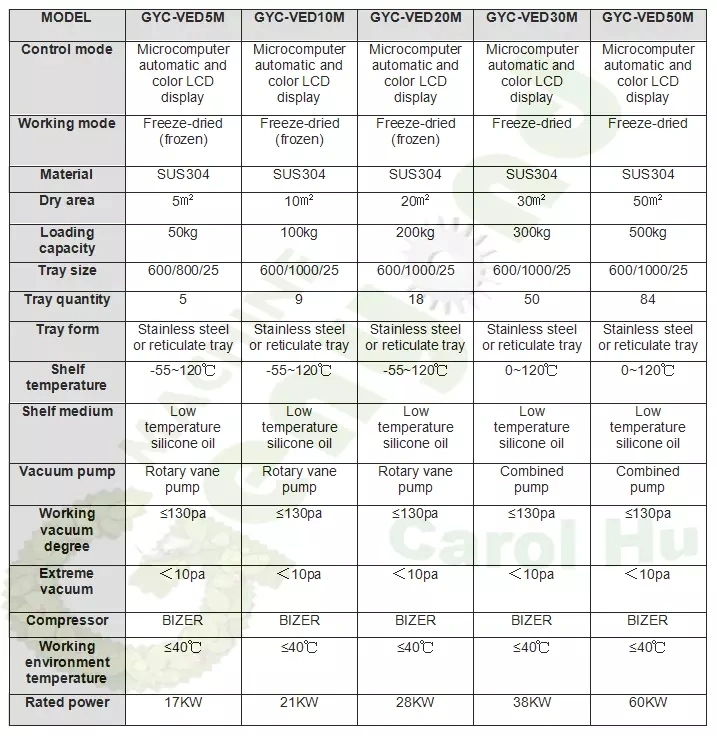 Welcome your inquiry at any time!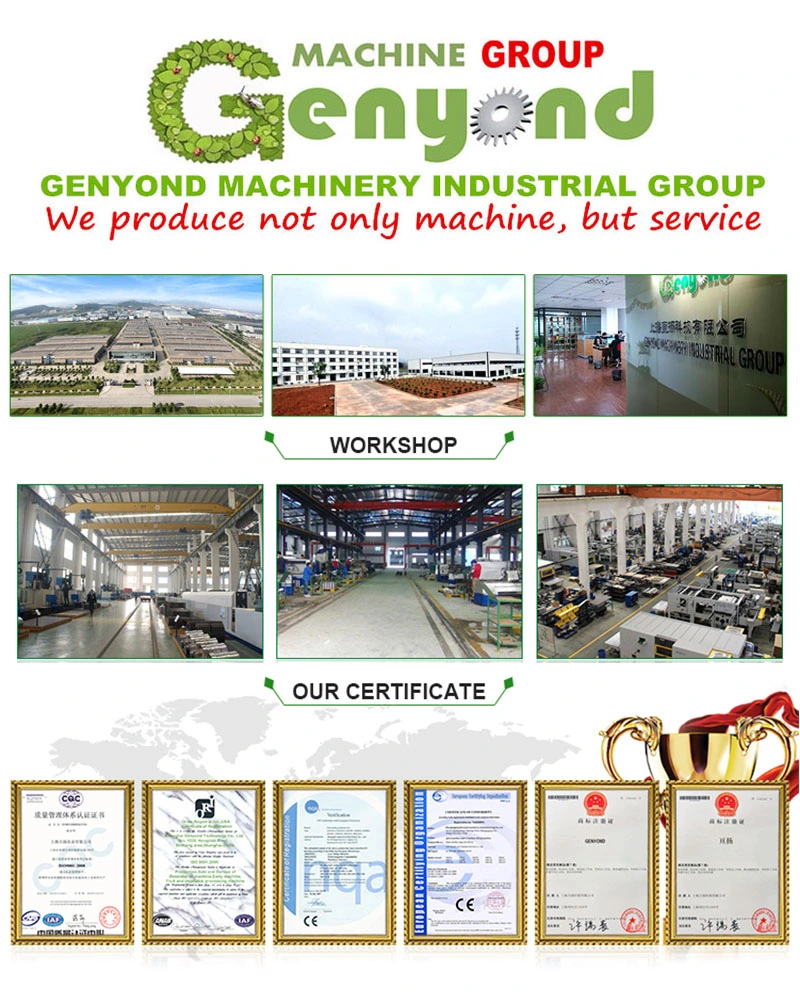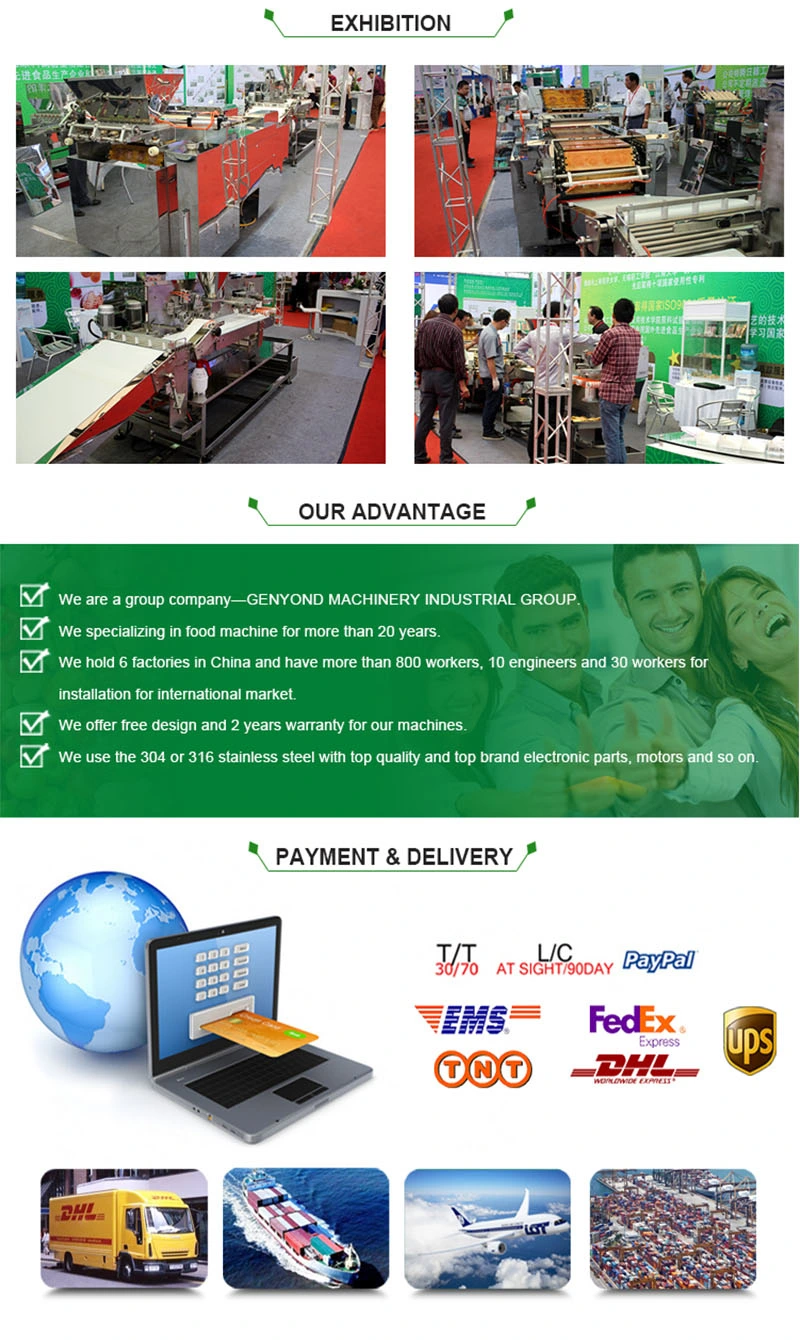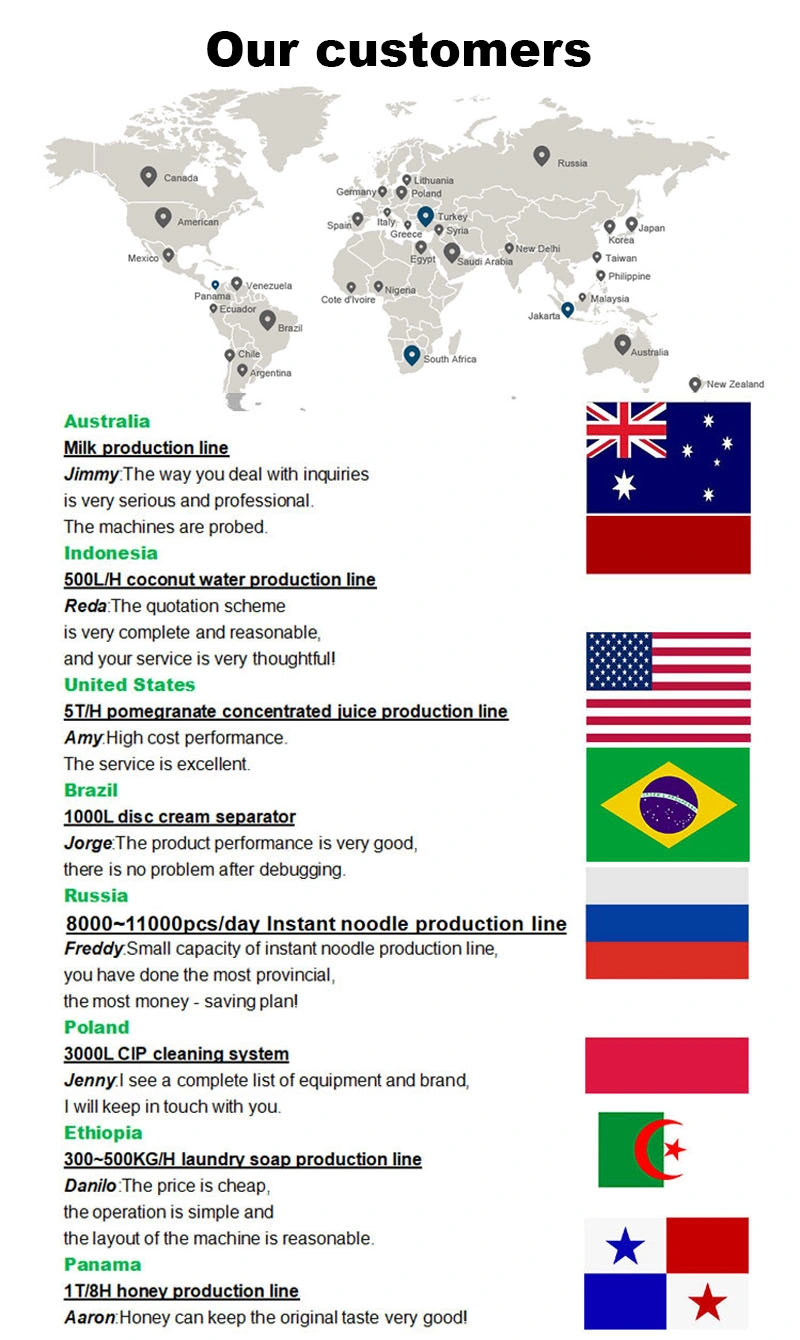 Contact me!
Carol Hu
Genyond powder food freeze dryer machine with vacuum system